Water Damage & Mold Remediation Houston TX
Professional Inspection & Removal, Plus HVAC, Air Quality & Duct Cleaning Services
When you need help putting your home or commercial building back together after smoke and fire, water, or mold damage, turn to the professionals at Lone Star Pro Services. Our local restoration and remediation company offers top-quality solutions to help make your property livable and functional again.
With IICRC and NADCA-certified technicians, the latest equipment, and advanced technology, we can accomplish any task you might need during the aftermath of a disaster. From cleaning up soot and other debris to preventing the further spread of mold, you can count on us to respond quickly at all hours of the day or night to mitigate the damage to your property.
Our Testimonials
"My issue is fixed and I would use Lone Star again in an instant."

Lindsey D.

"Wish we had done our research in the first place and started here."

Cathy B.

"Thank you Lone Star Pros, we are very happy customers!!!"

Zulfat A.

"I will never use anyone else."

Anelise W.

"The price was very reasonable and the workmanship was fantastic."

Alice G.

"The quote was very fair and the services exceeded my expectations."

I.Q.
In addition to our full range of remediation and restoration services, Lone Star Pro Services is also the premier choice for professional HVAC and indoor air quality services. We want our customers to enjoy comfortable home and commercial environments year-round, which is why we provide comprehensive heating and cooling services.
Whether your air conditioner won't turn on and you're suffering in the Houston heat, or you are tired of paying too much for your energy bill due to an inefficient heater, our experienced technicians have you covered. It's also important to us that our customers breathe fresh, clean air. Therefore, we provide thorough air duct cleaning, humidifier installation, air scrubbing, and air purifier installation as well.
---
Give us a call at (832) 990-9499 to request a free estimate.
---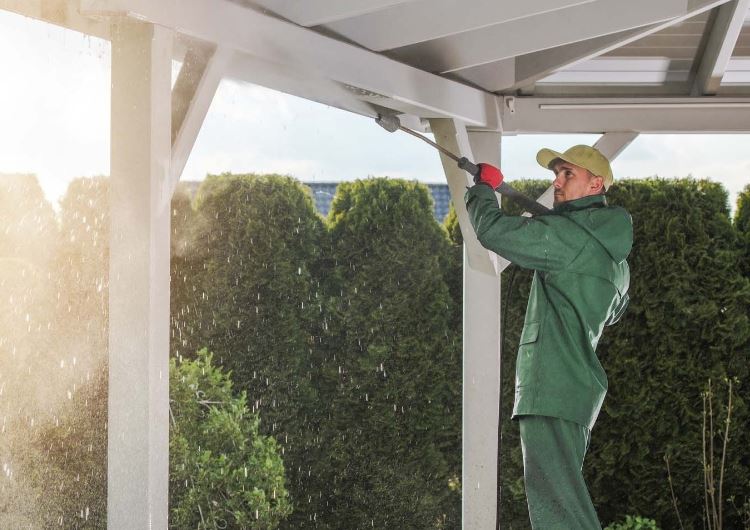 Why CHoose us?
- Over 100 Years of Combined Experience - Insured & Compliant With Industry Standards - Warranties and Financing Available for All Services - Honest, Upfront Pricing for All Services